Ancient Technology Day
This year Cultural Coalition is proud to announce our participation in the 19th annual Ancient Technology Day at the Pueblo Grande Museum on March 9th, 2019.
People have lived in the Valley of the Sun for thousands of years. Centuries before the invention of air conditioning, modern architecture or automobiles, ancient people learned to use the resources of the Sonoran desert to thrive in large communities. These ingenious people were able to take this dry desert and, by diverting water systems, transform it into a bountiful farming valley. Ancient Technology Day is an event designed to celebrate the contributions of historic and prehistoric technologies in our modern lives.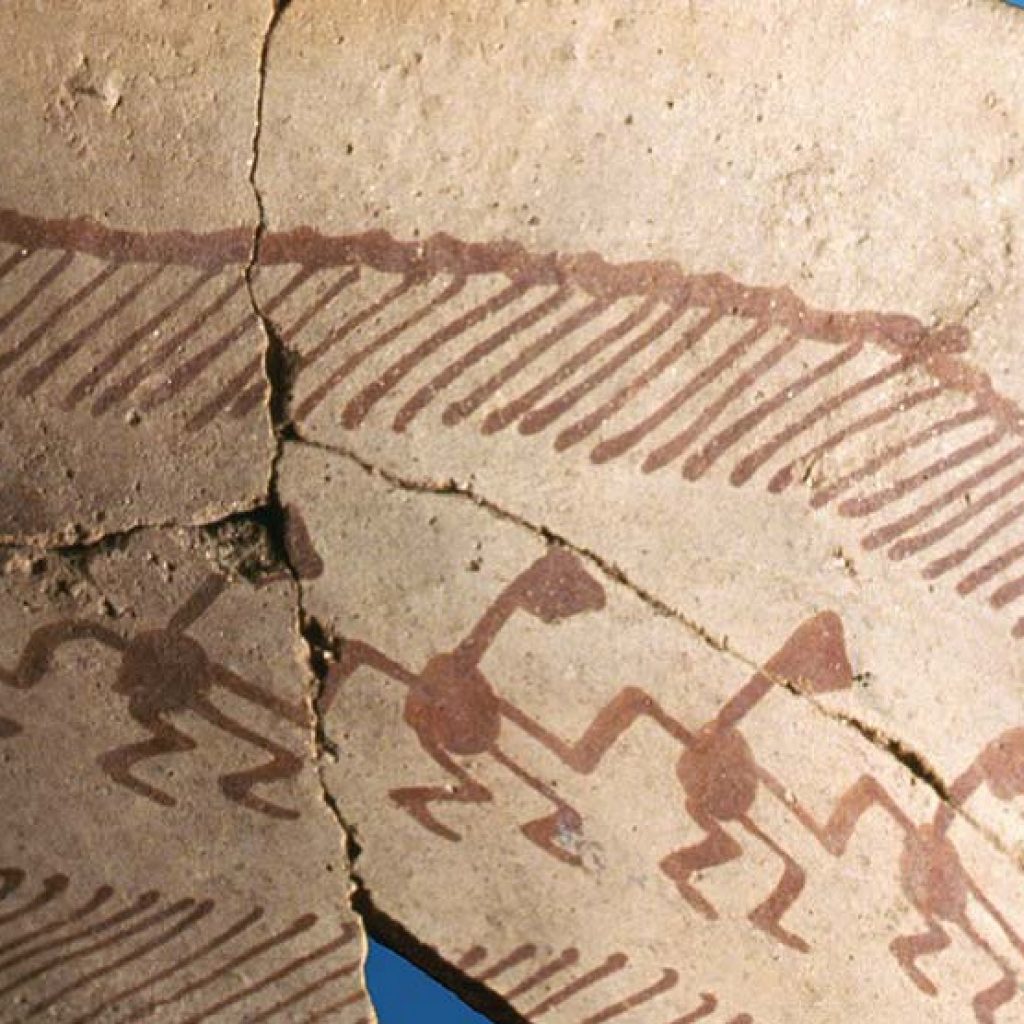 Named Arizona's "Best Storyteller" of 2017 by the Phoenix New Times, Zarco Guerrero will be presenting his "River Stories". This performance tells the true tales of our Salt and Gila Rivers long before they were diverted. Guerrero relays these stories through the perspective of multiple lively characters, both ancient and historic, who were part of several migrations of people through these lands. This irreverent, poignant social commentary covers over 2000 years of the relationship between these rivers and the people who have called this desert home.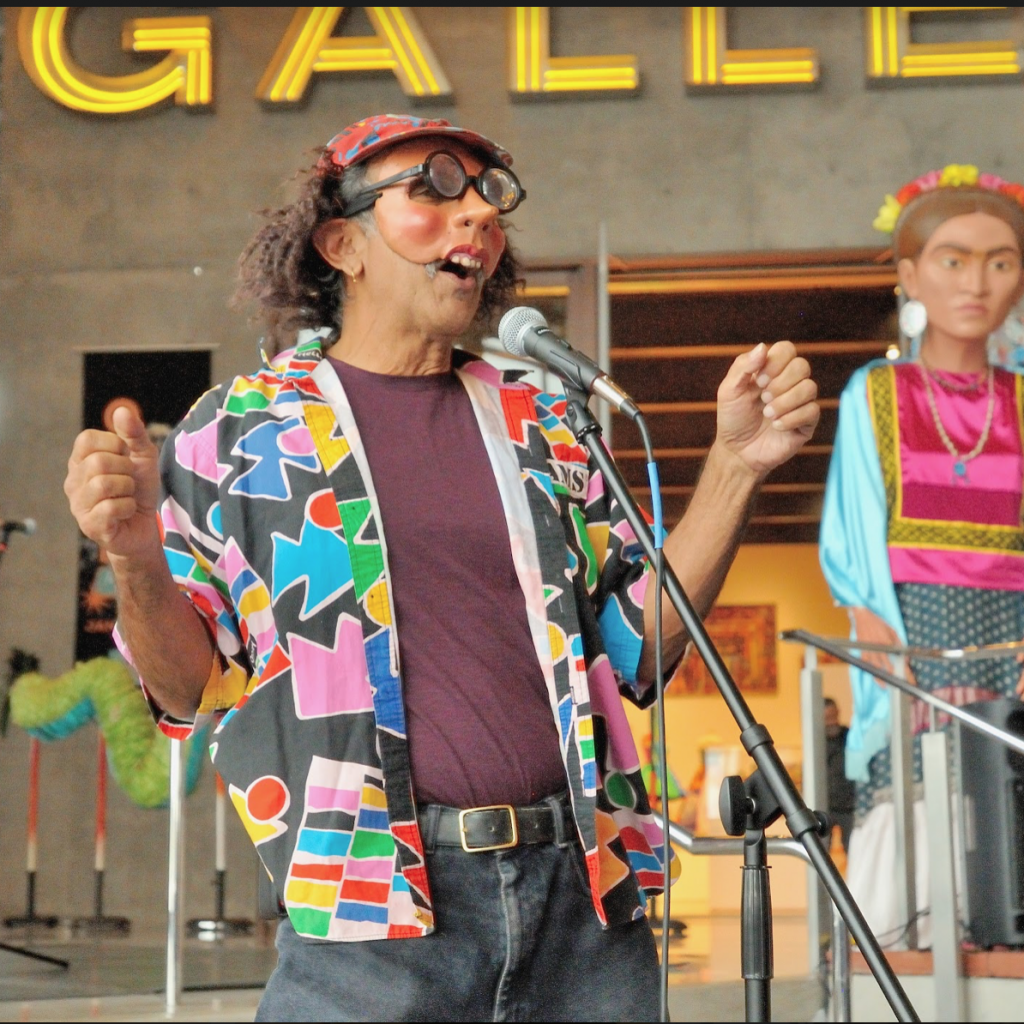 In addition to free admission, this event boasts tons of cultural exhibits, live demonstrations of historic technologies and arts and crafts stations for kids. Guests will be able to taste traditionally roasted agave, throw spears (atlatl) or try their hand at traditional weaving. As part of this special event the Park of Four Waters, an archeological site usually closed to the public, will be open for guided tours. Local artisans will explain how ancient peoples created beauty through beadwork, weaving and shell jewelry. You will also be able to purchase locally created art and frybread in the vendors' section.

This city of Phoenix event, produced with the aid of a grant from the Tohono O'odham Nation, is free to attend and open to all.
The event will take place March 9th, 9AM to 3PM at the Pueblo Grande Museum, 4619 East Washington Street, Phoenix. Please join us!