Water Heritage Public Art Challenge Award
Portal to the Past
Partnered with Cultural Coalition and Pueblo Grande Museum, I am pleased to have been awarded the Water Public Art Challenge Award.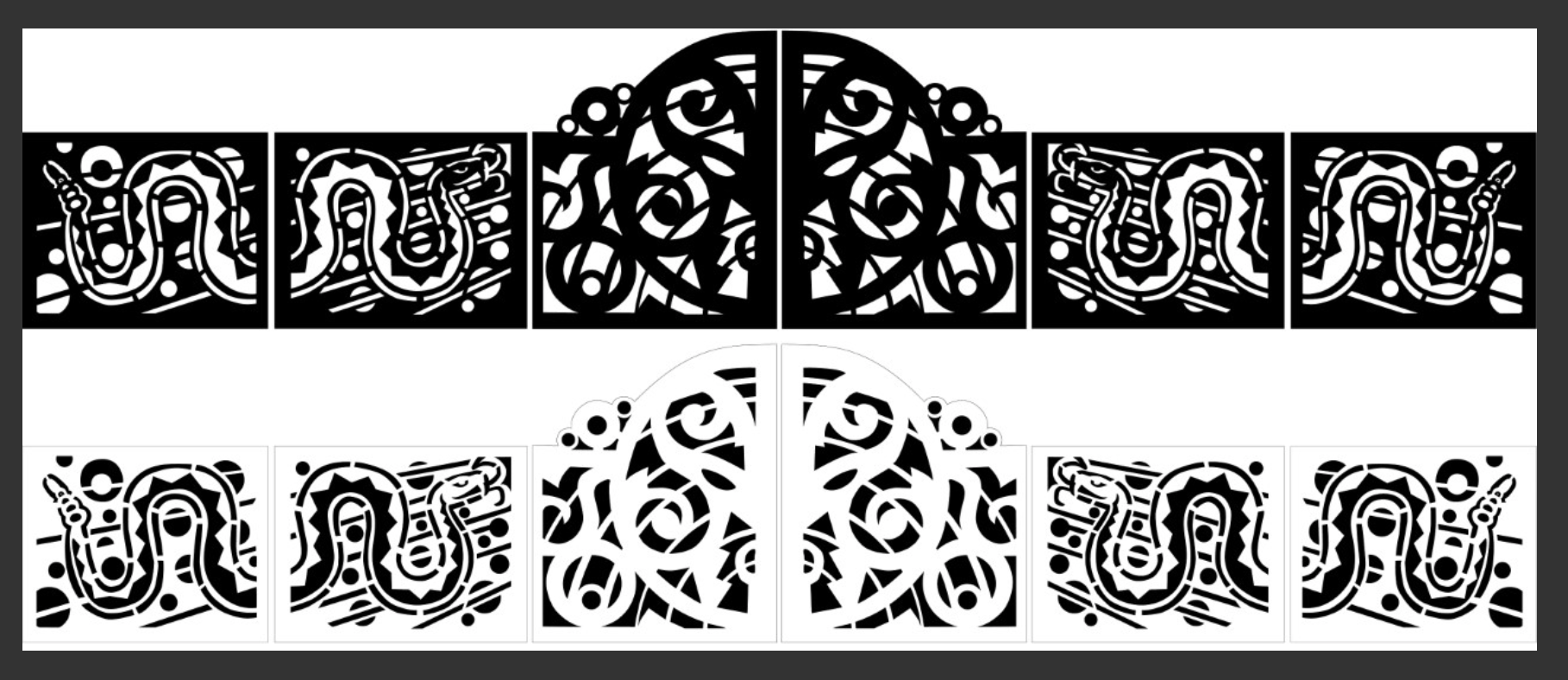 A cut metal gate and fence adorned with a plethora of prehistoric, historic and plant motifs will welcome visitors through the new entrance to Pueblo Grande Museum from Canalscape – the new trail along the historic Grand Canal.
An accompanying downloadable smart phone app featuring informational and personal stories which celebrate the uniqueness of the irrigation engineering and agricultural achievements of the Ancestral Sonoran Desert people will engage and educate a new audience.
In spring 2019 the City of Phoenix will install a pedestrian trail along the south side of the Grand Canal that runs behind the museum buildings: Canalscape. The City's projection is 40% of the population uses these trails. A bridge will be installed so users can cross over to the new free public-access trail at the front of the museum.